On February 24th, the ninth day of the first lunar month, secretary Mo, who is the secretary of Guiding county party committee , vice chairman of the CPPCC in guiding county, lv Yuanxun and his party visited GUIZHOU SABOMAN MICRONIZED MINING CO., LTD.to conduct a spring survey. They are accompanied by Yang jie, chairman of the company.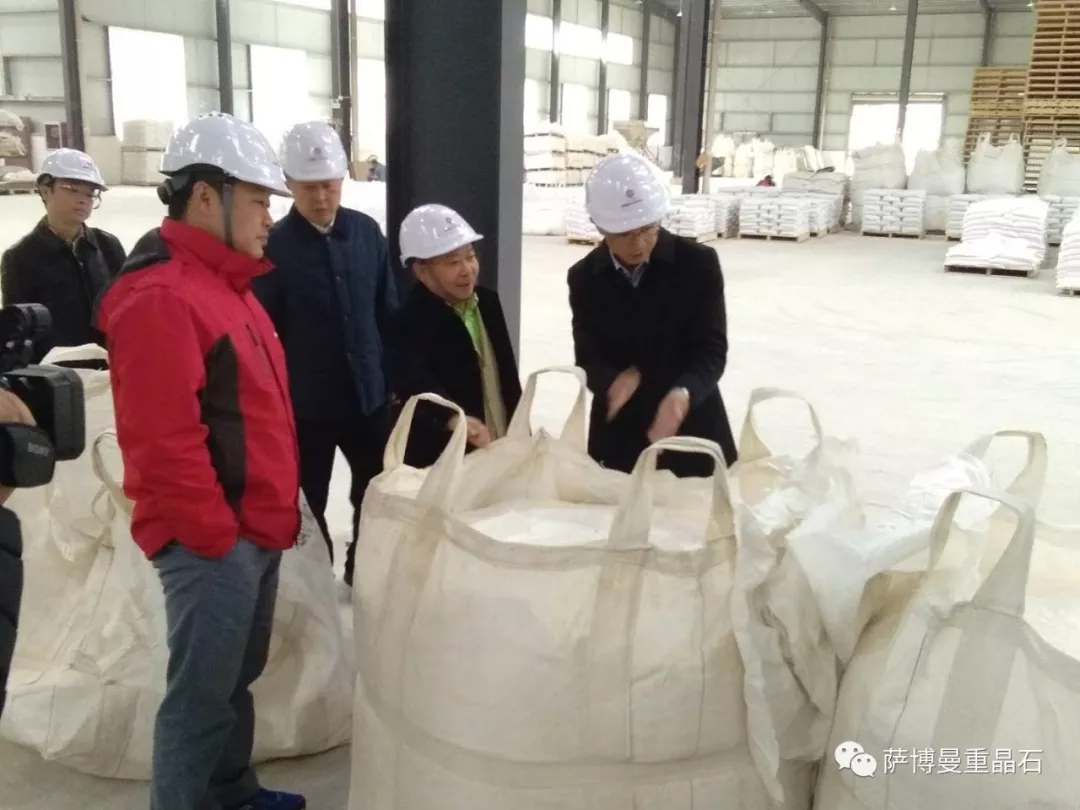 Mo party visited the production workshop first, in order to understand the production and operation of the workshop. Then the two sides had a discussion in the company's office.
Secretary Mo extended sincere Spring Festival greetings to the company first, and then the company's production and operation in 2017 have been affirmed.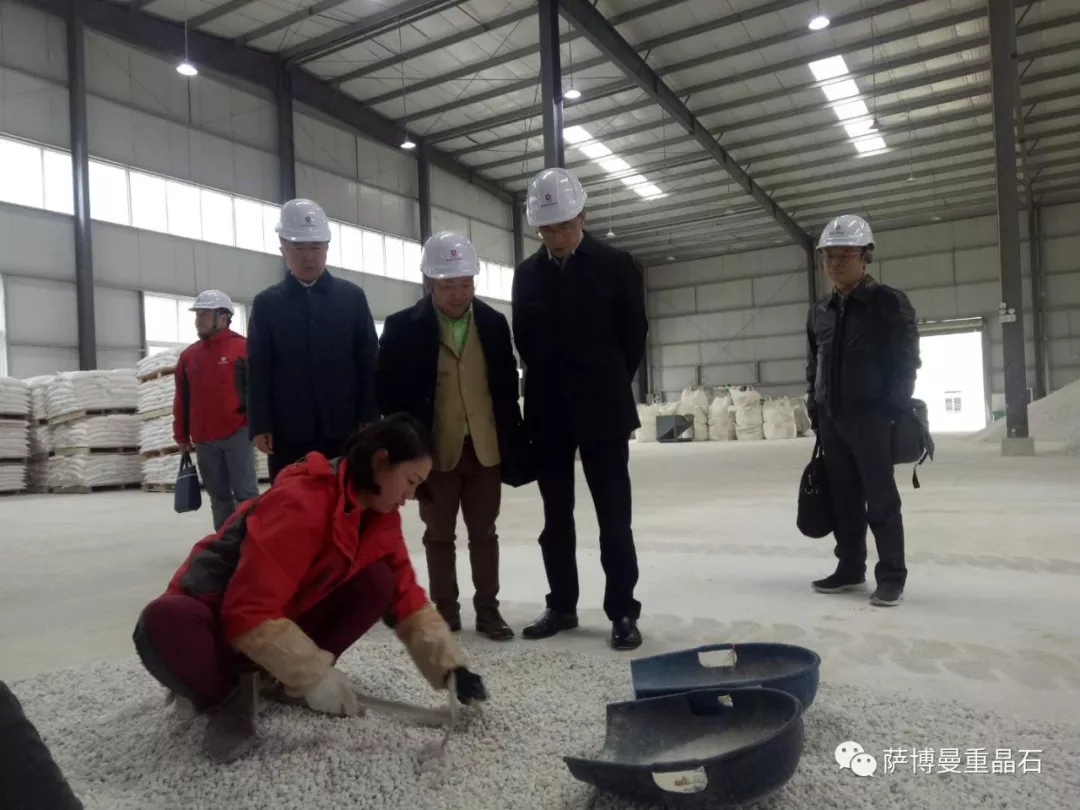 Scan QR code and share to wechat