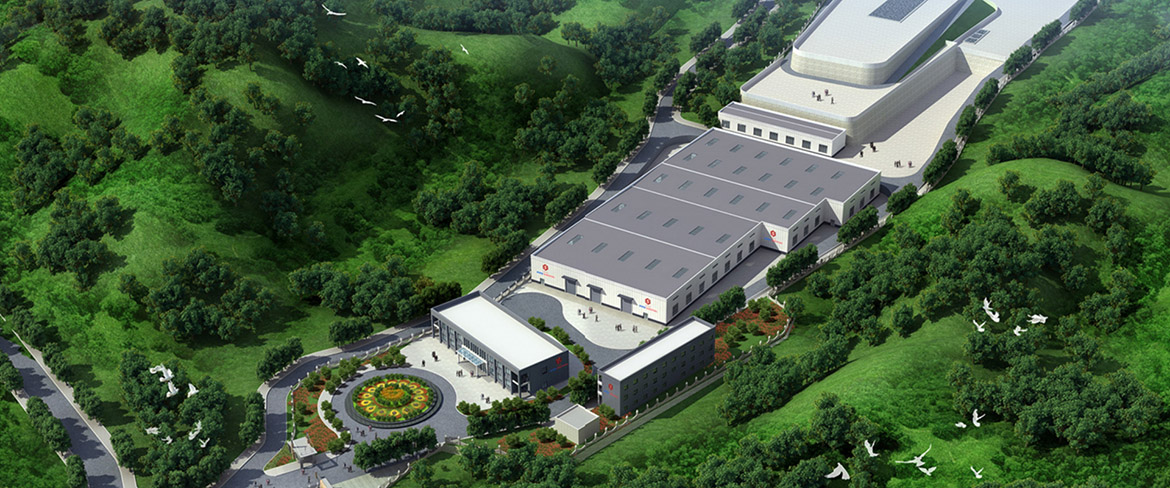 GUIZHOU SABOMAN IMP.& EXP. CO., LTD is a professional manufacturer in the barite industry in China with history dates back to 1992. With the advantages of our own barite resources, advanced equipment, processing technology and well-experienced employees, we help our customers to minimize their costs and provide them with one-stop services and solutions. We operate in more than 30 countries and regions around the world and set up branches in Houston, the US, and Dubai, UAE to provide faster overseas services.
GUIZHOU SABOMAN MICRONIZED MINING CO., LTD is a provincial high-tech enterprise wholly-owned by GUIZHOU SABOMAN IMP.& EXP. CO., LTD. It is located in Yanshan Town, Guiding County, Guizhou Province. The barite reserves in Guizhou Province account for 1/3 of the country, ranking the first in China. The total investment of the company is RMB 130 million. It comprises 6 production lines including one set of German ALPINE jet mill for fine barium sulfate powder. The annual output of 200-6,000 mesh barite powder is around 100,000 tons. Besides, we have a 100,000-ton fixed storage yard for barite lumps and a pre-shipment quality control center laboratory at Fangcheng Port.
We aspire to have a sustainable development of barite purification technology, performance, and innovation in the ever-changing market. And it adheres to the concept of scientific development with world foresight and international standards. In 2021, we collaborated with Guizhou Minzu University and established a research base to focus on technological innovation. Meanwhile, we obtained the qualification of CNPN supplier access, and API qualification is under process.
Scan QR code and share to wechat